For the fifth year running, the prestigious Top Employers Institute has certified PageGroup as one of the world's best employers. We are proud to receive this award, which recognises our continuous efforts to provide the best conditions for our people.
Our Employer Value Proposition is at the heart of everything we do: career progression, talent development, giving back to others, diversity at work and rewards & wellbeing. This is one of the reasons why we are able to grow and achieve success together.
What makes us a Top Employer?
The Top Employers Institute assesses our HR practices to determine if we offer the best career environment.
Click on the buttons below to find out more.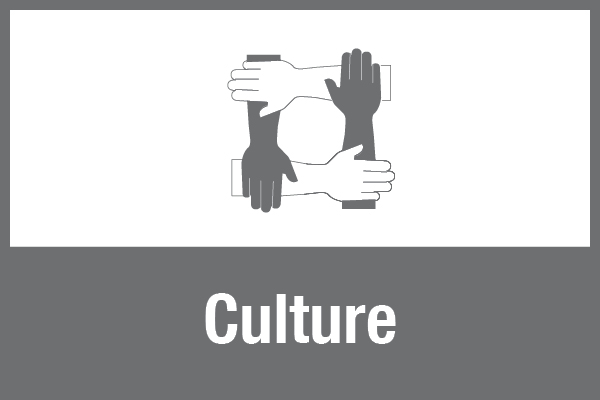 Culture
Our employees live out our strong company culture through our 5 core values: we work as a team, we value determination, we make a difference, we are passionate and we enjoy what we do.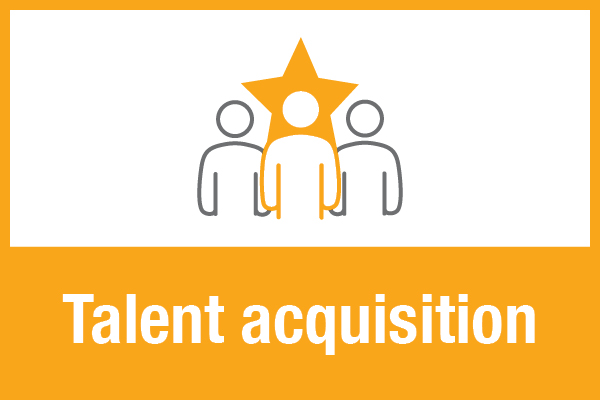 Talent acquisition
We apply our industry experience and expertise to attract, recruit and hire the best people.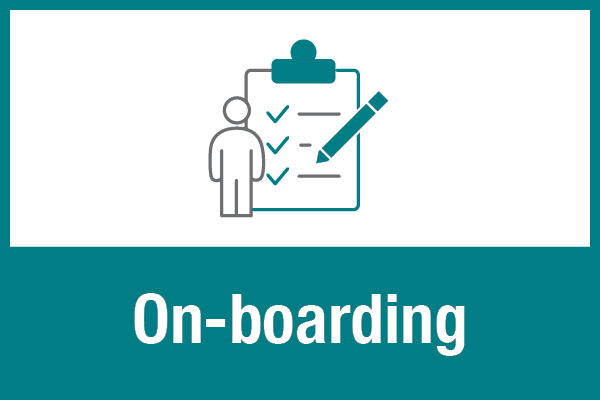 On-boarding
We take every care to equip joiners to make an effective start in their new role.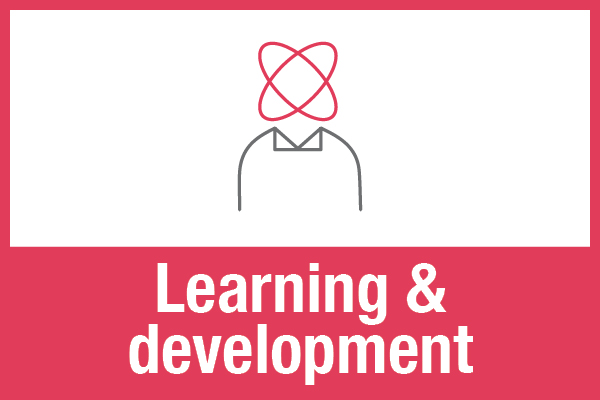 Learning & development
Employees undertake industry-leading training and digital learning throughout their careers.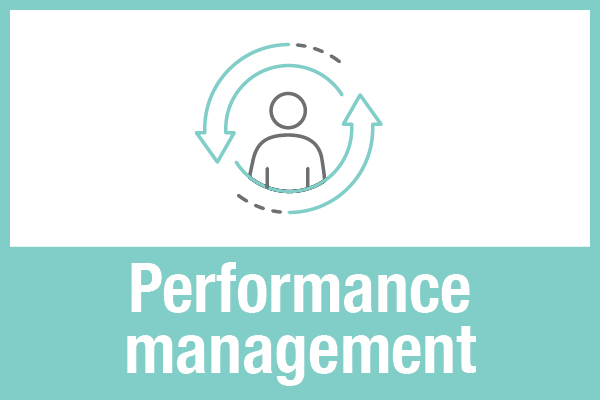 Performance management
Regular performance reviews help our people to understand their responsibilities and work towards clear goals.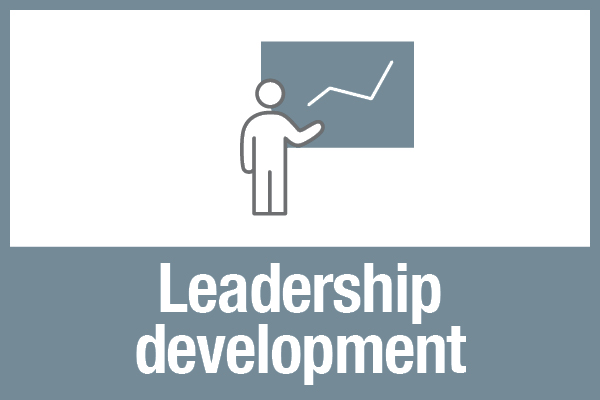 Leadership development
We're committed to supporting and developing our talent. In fact, our CEO began his PageGroup career as a recruitment consultant.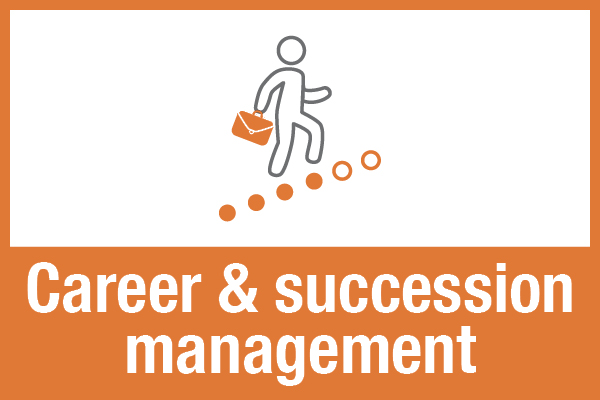 Career & succession management
With a transparent career path and international opportunities, individual performance drives personal growth and success.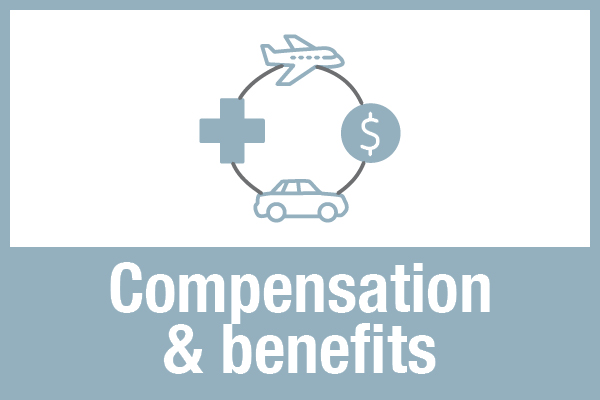 Compensation & benefits
We offer a competitive base salary, performance-based bonuses and benefits that go beyond cash incentives.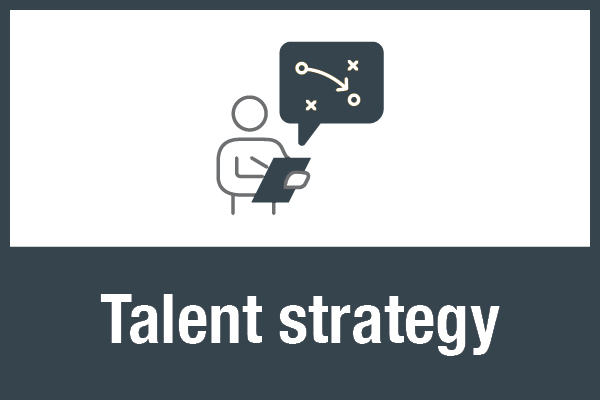 Talent strategy
Our strategic approach to finding and keeping the best people in line with our business strategy is key to our success.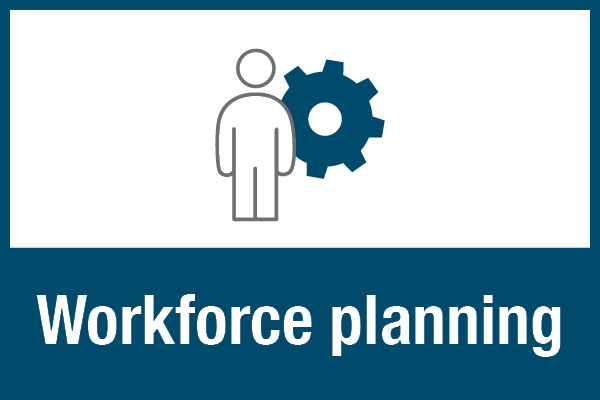 Workforce planning
Our tried and tested workforce planning framework ensures we have the right people at the right time with the right skills.