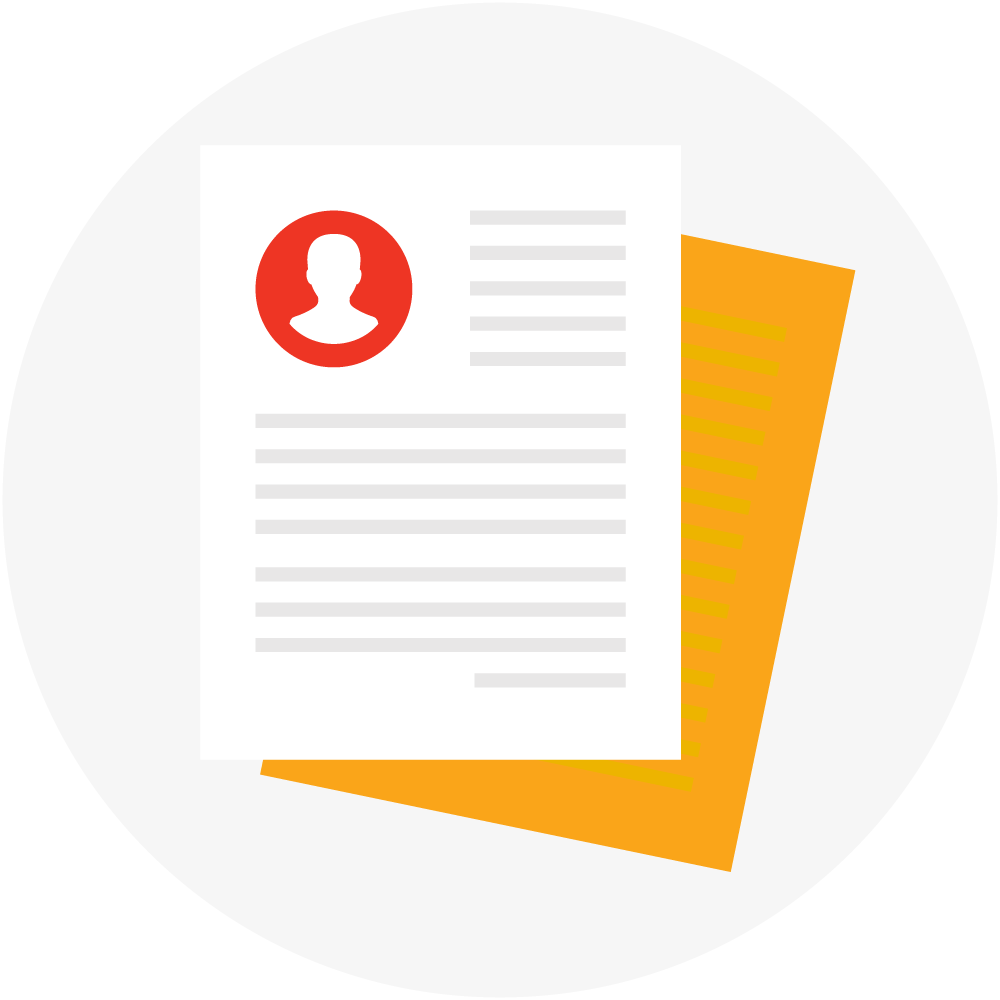 Page Personnel's temporary solutions help companies cope with staff shortages, provide cover for employees on sick leave or holidays, and help to maintain service levels during peak periods of activity. In general temporary contracts can last from a few days to a number of months. Often temporary contracts are offered in order to have a trial period before hiring on a permanent basis.
Page Personnel offers young professionals and skilled workers the opportunity to work on exciting temporary projects throughout Belgium. All of our temporary staff are on the payroll of Page Personnel, ready to help companies who are in need of temporary expertise in any sector.
Click on one of the two links below for more detailed information.